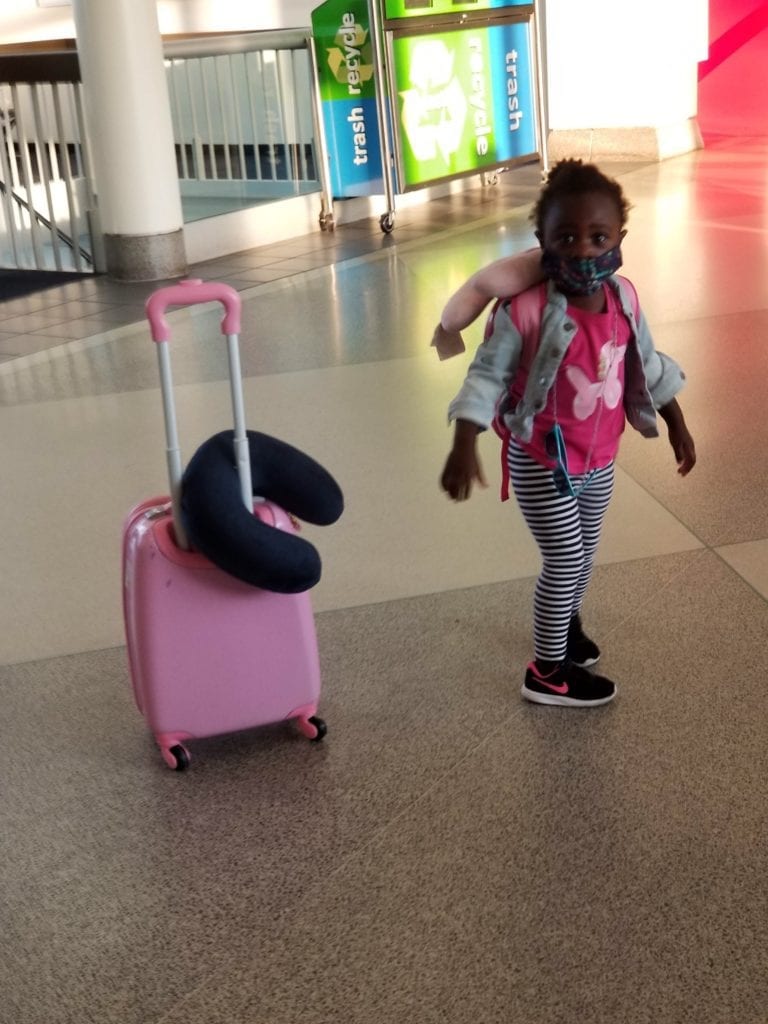 Two weeks ago, my family and I moved from the States to Malawi.  Though our trip had many dramas, lessons, and fears, there is one thing we are so grateful for; we made it home safely.
FAMILY UPDATES: THE FAMILY UPDATES-THE JOY OF MEETING OUR FAMILIES
Just as we were eager to see our families, they were also anticipating seeing us after 2 years of not seeing each other physically. Though COVID-19 could not let us have a chance to see and meet all our family members and friends freely, we are so appreciative of the opportunity to be home with the people we love so much.
Meeting these amazing souls was one of my desires; God made it.
MINISTRY UPDATES: COMMUNITY RE-ASSESSMENT BEGINS
Did I share with you that we are ready to serve the community? I hope I did because if I did not, then this is me sharing with you that WE ARE READY TO SERVE THE COMMUNITY
Last week, my team (board of directors) and I worked tirelessly to apply for the incorporation. I am super excited that on Friday our paperwork was submitted and being reviewed now and if all goes well, we will have our certificate of incorporation ready by the end of this week. Please, take a minute to pray for the success of this process.
Though we have been working on paperwork almost every day since we arrived in Malawi, my heart was so excited when Thoko and I held a successful Community Re-assessment meeting with the headteacher of the primary school we will partner with.

Thoko and I did a 20-minute oral presentation of our vision and desire to partner with the school to introduce After School Program and Girls' Empowerment Program at the school. The good news is; the headteacher was so excited with our vision and he went further to share with us some of the challenges that children and youth especially girls face at the school of which lack of role modeling is the main one.
Thoko and I visited Kapira primary school where I did my first grade to fourth grade
At the end of the meeting, we agreed to set up a consultation meeting this Wednesday with School Committee, Parents Teacher Association, and Motherhood Group.
Prayer requests:

The president of Malawi has announced that schools will be open the first week of September, please pray that we should be ready by then to start serving the kids in the community.

Pray that we should be able to have volunteers to join our team before we commence or programs.

Pray also that we should find a house to rent to be used as office space as well as a place to accommodate our volunteers.

Pray that people in my community understand our vision, embrace it, and run with it alongside us.

Lastly, pray for the protection and good health of our family as we are serving the kids in our community.

Thank you, so much for your prayers and your financial support to my family and LoveDriven Ministries, we cannot do this by ourselves, we need you this time more than ever. 

Peace,
Ishmael Adam, Founder
One of the chiefs who happens to be my nephew giving Thoko and I a tour of the school
Some of the kids who are going to benefit from the After-School Program